Original Content
Custom Videos
Bespoke Comedy
Funny Shit
Videos for your wedding, bar mitzvah, birthday or anniversary do not have to be f**king awful.
If you are looking to give a giant stack of photographs to an amateur filmmaker who will dump them into a 5 minute montage over the song "Yesterday," you've come to the wrong place. Save yourself the trouble, find a college student and give them 50 bucks to make you a video in iMovie. Then figure out how you'll apologize to the guests who flew five hours.
But if you, like us, believe that wedding videos, birthday videos, bar mitzvah videos and anniversary videos have the chance to be a celebration of people you love, and deserve to be creative, hilarious, unique, memorable, meaningful and moving, then let's talk more. We only make good shit.
Two options:
We can work with you in the weeks and months before your event so you have an incredible video to show the day of your special occasion

We can shoot your event as it happens, capture the moment and turn it into a memorable, hilarious piece of content you can share for eternity. Or until the zombie apocalypse. Whichever comes first.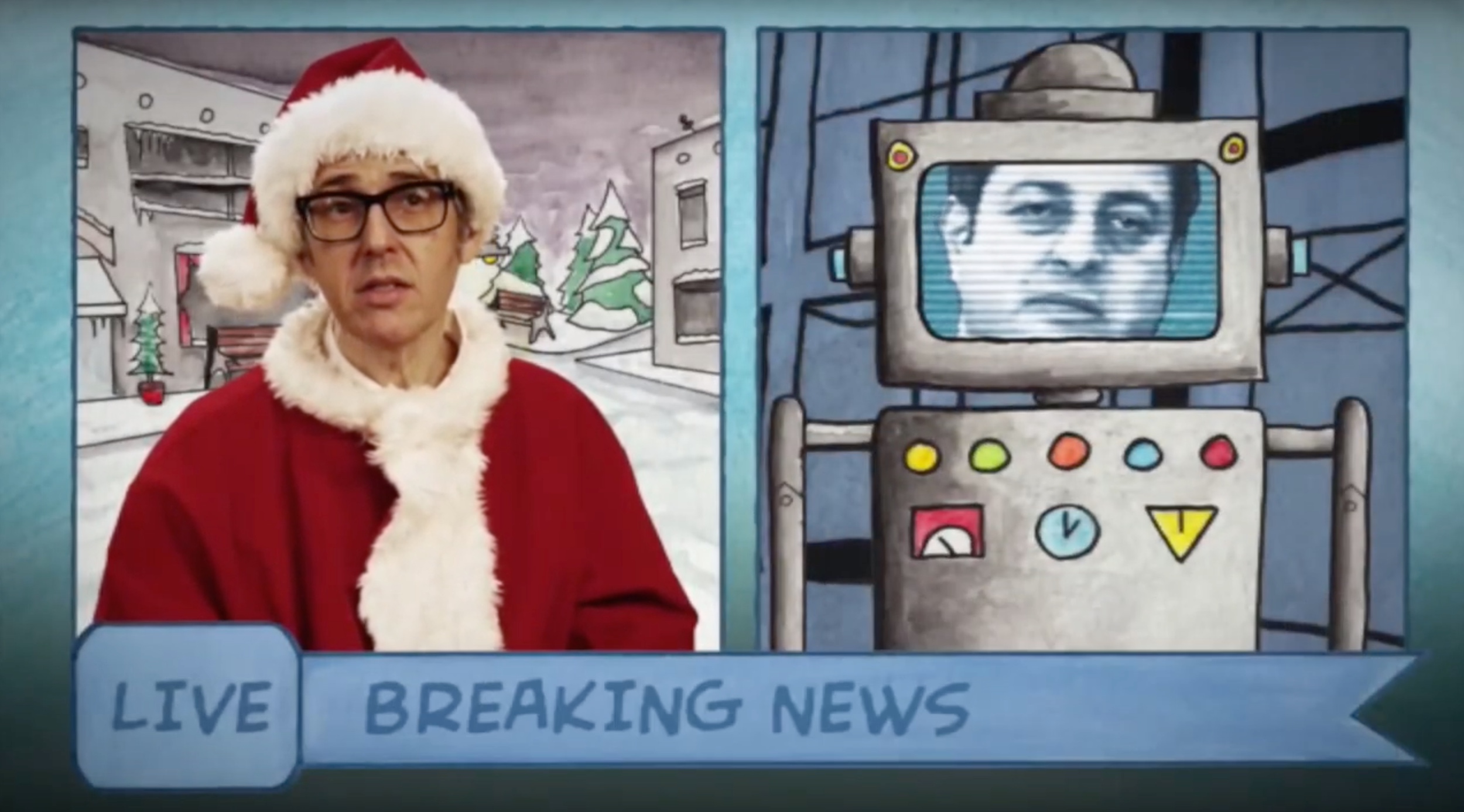 Places that have written about us
Professional Quality Video.
Professional Quality Comedy.
Let's talk.